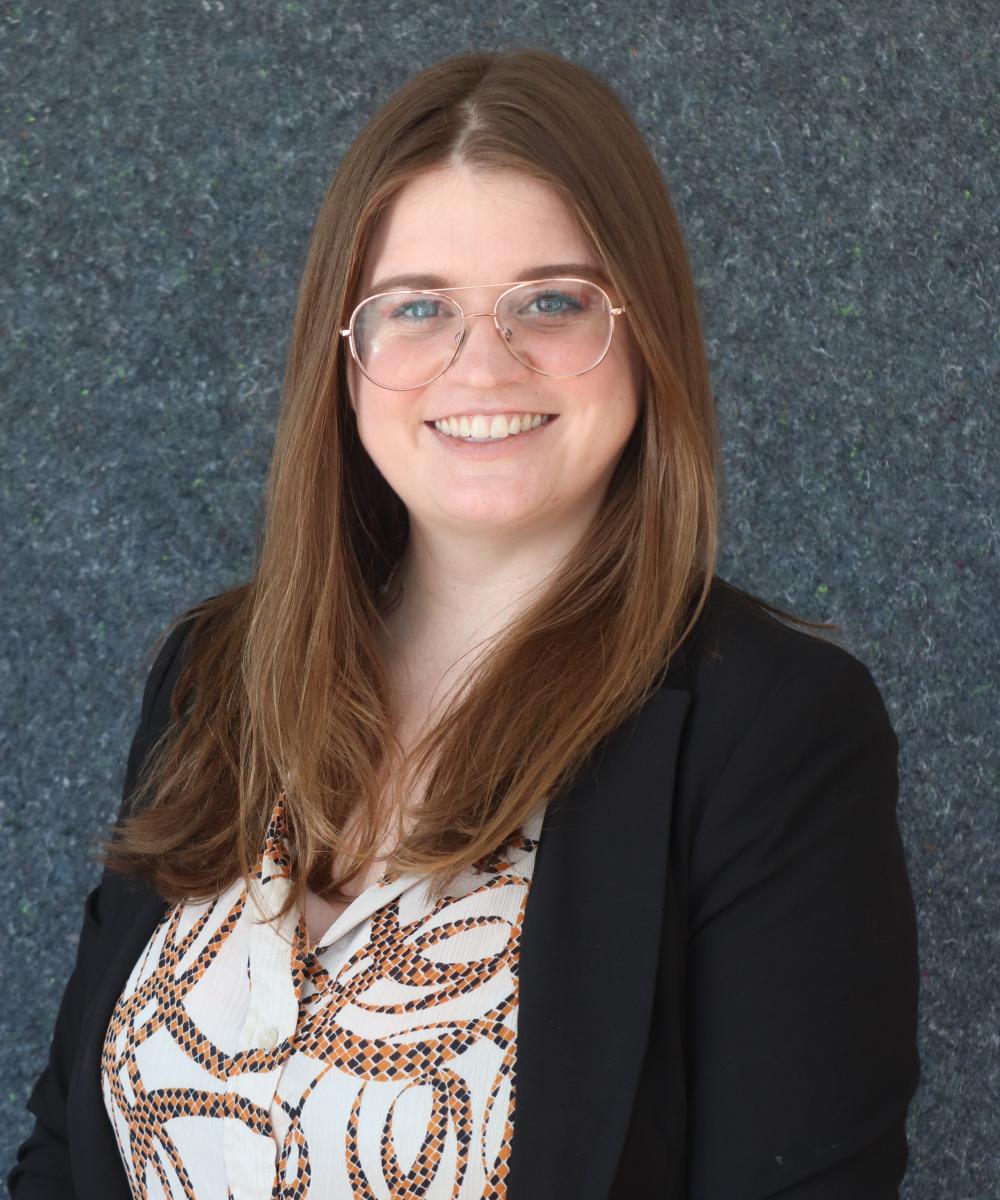 Hannah Carter
Client Relationship Specialist
847-713-2700 Ext. 120
A Carter Financial Group Team Member since February 2021
Hannah graduated from Indiana University and moved to Brooklyn NY. 
While in New York, Hannah worked in the restaurant industry including honing her sommelier skills. 
She recently decided to move back to IL and independently decided to pursue her life insurance license. 
Hannah joins our firm fully insurance licensed and is now working on her securities license (65). 
We welcome her client service skills honed in the tough NY restaurant business.