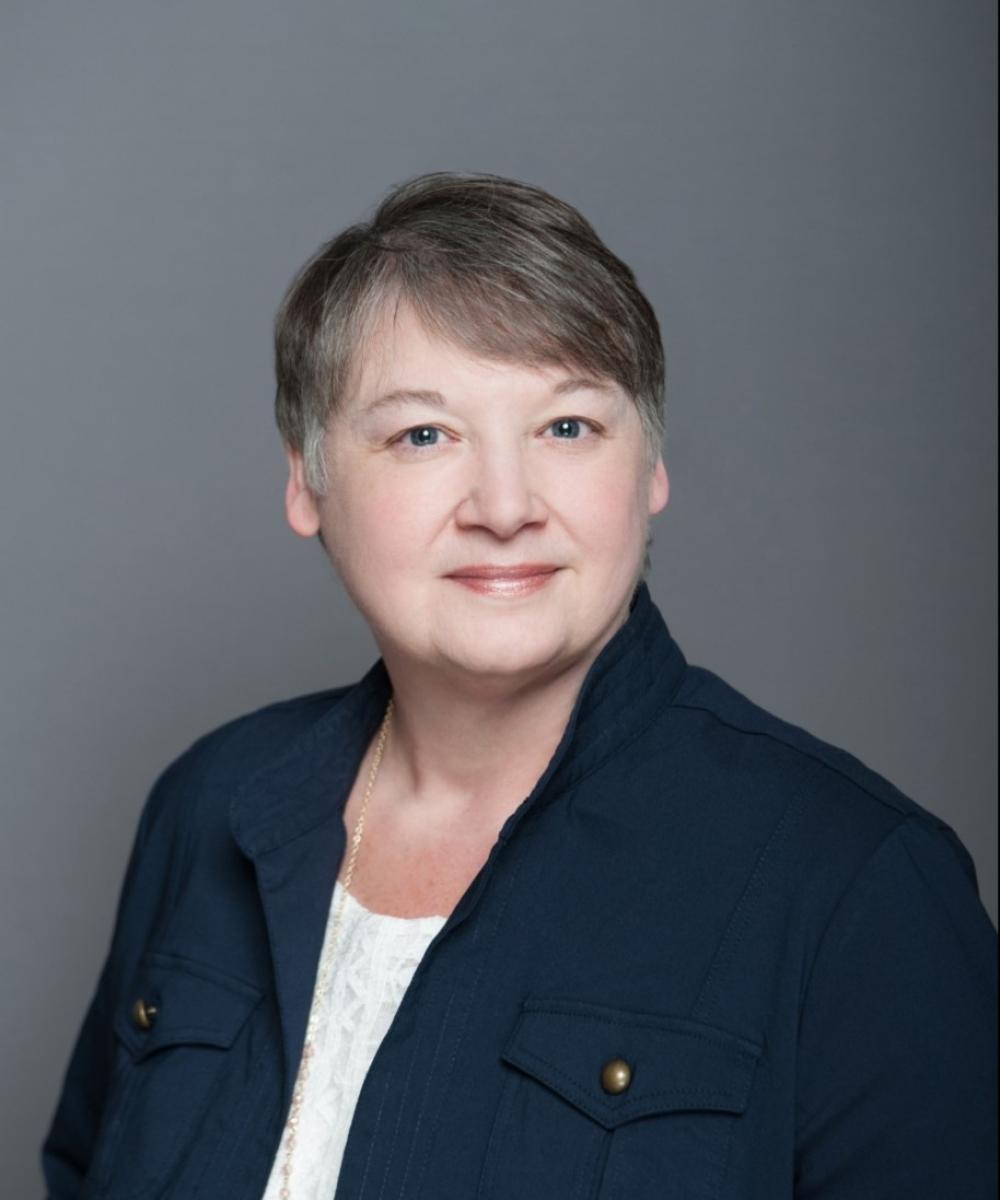 Penny Miller
Customer Service Coordinator
847-713-2700 ext. 113
A Carter Financial Group team member since 2000.
Penny's customer service experience, which spans 30 plus years, is invaluable and she is the "voice" you hear most often when you call the office.
Fun Facts about Penny!
 
I'm allergic to Gold!  This makes my husband Very Happy!
 
I am an artist and oil painting is my passion. I decided not to sit at home when my grown children flew the coop. Instead I signed up for art classes at the local jr. college where I have met many fascinating people. 
 
I love sharing artistic ideas with all the college students.  Ralph Waldo Emerson said "Every artist was first an amateur".   This is especially true for me and I learn more with every painting I paint. None of them are perfect but all inspire me to become a better artist and I think also a better person.  I am humbled when occasionally my work inspires or emotionally touches someone else. 
I love animals and I'm saddened by what global warming is doing to facilitate the extinction of many species. I'm a shark week junkie and I never missed a Jacques Cousteau TV special. My husband of 37 years and I met in high school and became scuba divers in our early 20's. We had the opportunity to swim with 3 whale sharks, each approximately 22 feet in length. It was amazing to swim with them just inches below me. This took place in the Georgia Aquarium but I'm still checking it off my Bucket list!
 
Penny's painting of her Cat: "Cassie"